Plumber Fired For Taking Photo Of A Customer's Sex Toy
25 February 2017, 12:00 | Updated: 7 September 2017, 10:50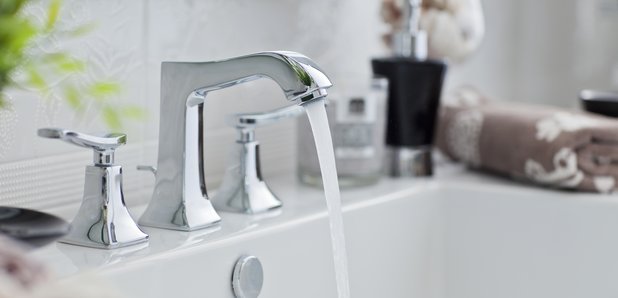 The Aussie worker shared a photo of the gadget… and promptly got the boot.
A plumber has been given the sack after he took a photo of a customer's sex toy.
The unidentified worker was fired after sharing a picture of the intimate gadget, which was spotted in a woman's bathroom while he was repairing the water pipes.
He put the image on a "secret and controversial Facebook group for men".
The post was the source of much amusement until a man from the group sent it to one of his female friends. The friend published it on a similar Facebook group… only to discover that the woman who owned the toy was one of its members.
The Adelaide Advertiser reports that the mortified woman reported the plumber to his boss and the guilty worker was immediately given the sack.
One of the group members posted: "Long story short end result is the bloke that took the photo is now out a job which is obviously a less than ideal outcome."
The plumber shared the email from his boss as proof of his firing.
It read: "It is with much regret that I must terminate your employment today. Your actions are condemned by me and have put my company in a vulnerable position. As discussed, I know now in hindsight, you regret your actions, but unfortunately they can not be undone and have caused damage.
"Let me say, I admire your willingness to accept responsibility and accountability for your actions. I thank you for your employ and wish you all the best in the future. Feel free to use me as a reference in future."