A Parrot Singing Drowning Pool's Bodies Is The Cover You Never Knew You Wanted...
16 August 2016, 17:07 | Updated: 7 September 2017, 10:50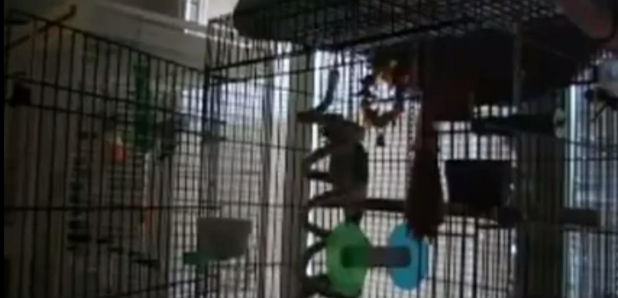 Watch the bird's chirpy take on the 2001 nu metal track.
Drowning Pool's Bodies has had a bit of a resurgence of late, all thanks to a kick-ass 82-year-old grandfather who auditioned with the track on America's Got Talent.
But it turns out it's also been covered by this parrot, who we can only imagine has been listening to the track on repeat for the last 15 years.
Watch it's chirpy rendition, which was first posted in 2010 by peachy525, below:
We don't know about you, but we reckon this bird's career has wings.