This Owner Didn't Want To Pay For His Dog's "Anti-Scratch" Cone, So He Improvised...
4 May 2016, 16:58 | Updated: 7 September 2017, 10:50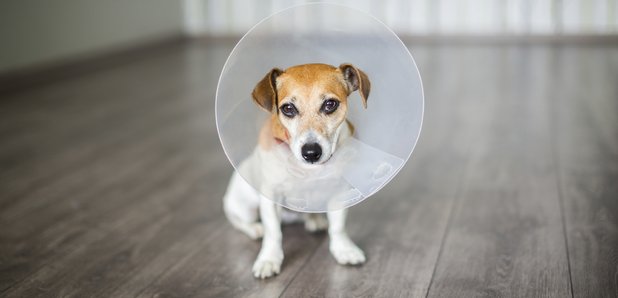 The Redditor decided to get a little creative to save money on his pet's collar.
Everyone knows vet bills can be expensive, so, when this owner needed to buy his dog an "anti-scratch cone," he decided to get creative.
Reddit user GusFringus posted this picture, alongside the caption: "The vet said the anti-scratch cone would be $50.00. Tractor Supply had it for $19.95.."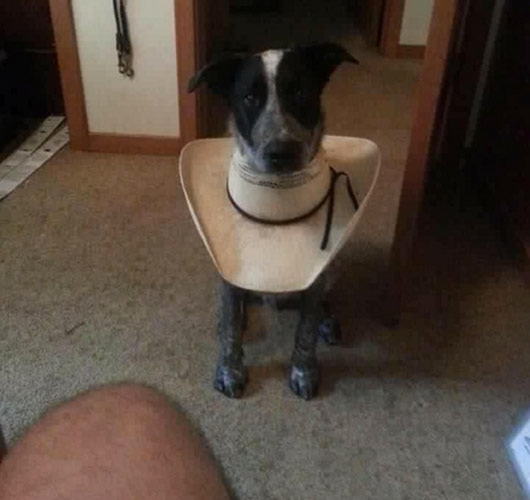 The pet pooch looks pretty unimpressed to be sporting a cowboy hat with a hole in the top, but we have to hand it to his thrifty owner!
With some comments claiming the real thing only costs between $5 and $25, it's more likely the Redditor almost got swindled... or at the very least, just used his dog getting stuck in a cowboy hat to set up a joke!
Picture: Reddit/GusFringus