One In Seven Motorists Can't Open Their Car Bonnet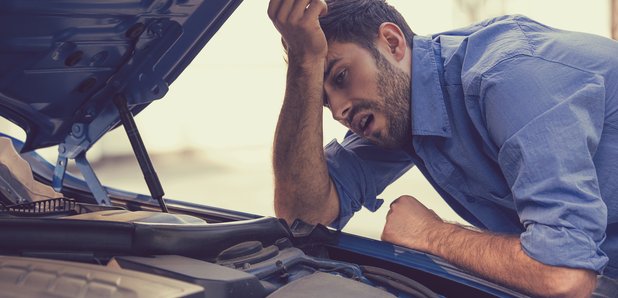 A survey says that most car owners don't know how to perform simple maintenance on their vehicle.
It seems that the majority of car owners can't perform simple tasks on their vehicle, including checking the oil levels… or changing a burst tyre.
Research conducted by insurance company, Privilege, has discovered almost 10 per cent of the population have difficulty unbolting the front area of their vehicle to reach the mechanical area.
Meanwhile, 90 per cent of people would have severe difficulty checking the oil level of their transport, changing a burst tyre, or jump starting their car, according to the study, which was also obtained by the Metro.
Let's just say some people have the knack…