Forget Smartphones - The Nokia 3310 Is Making A Comeback!
14 February 2017, 19:51 | Updated: 7 September 2017, 10:50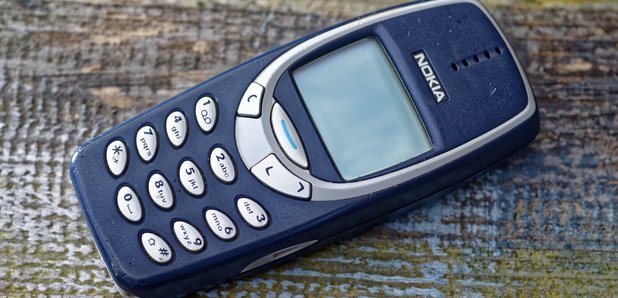 Looking for a new mobile? This old workhorse is the future - again - and it could solve your festival phone problems….
Could you live without your smartphone? Do you hanker for the days of simplicity? Do you wish that phone battery would live longer?
Fret not, because Nokia - or rather the company HMD Global Oy, who are currently marketing the classic tech brand - are looking to reissue a "classic" piece of kit for a new generation.
The Nokia 3310 is coming back!
First launched on 1 September 2000 - which was, BLOODY HELL, 17 years ago - this tiny beast was loved at the time for its durability, reliability and a battery life we can only dream of these days.
The hot rumour among the tech press at the moment is that alongside the new Nokia products, the Mobile World Congress in Barcelona later this month will unveil a reissue of the classic 3310, which is said to retail at a very reasonable €59 or a round £50 at current rates.
Could this be the answer to your festival phone woes? This little gem will keep going and send basic messages the whole weekend and at 50 notes, you wouldn't be devastated if it fell down a long drop.
And you can still play "Snake" on it too.