Musician Fired From Wendy's After Using Sign For Promotion
24 October 2016, 11:04 | Updated: 7 September 2017, 10:50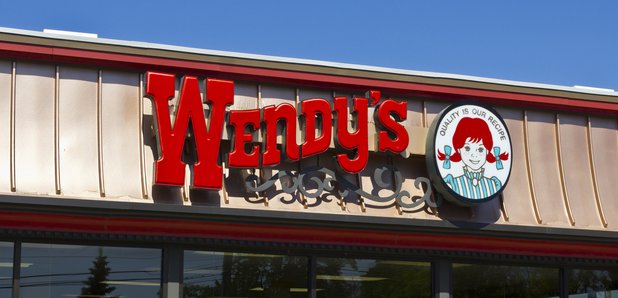 Mike Barz made the bold move to give his mixtape some more attention.
It's pretty standard for inspiring musicians and actors to work jobs in bars and restaurants to support their career.
But self-proclaimed "cultural hip hop" artist Mike Barz decided to make his job at Wendy's work for him, by using their sign as a massive promotional tool.
See the sign, which he posted on his official Facebook page, below:
Well, they say fortune favours the brave!
Despite the sign not being overly offensive, Mike reliably informs us in the post that he was fired immediately because of it.
Although, something tells us his plan worked, since many of his Facebook friends in the comments section went straight to check out music.
For those of you who are interested, you can find his mixtape here.