Mum Makes Cardboard Cut Out Dog For Son To Take To University
22 August 2016, 14:40 | Updated: 7 September 2017, 10:50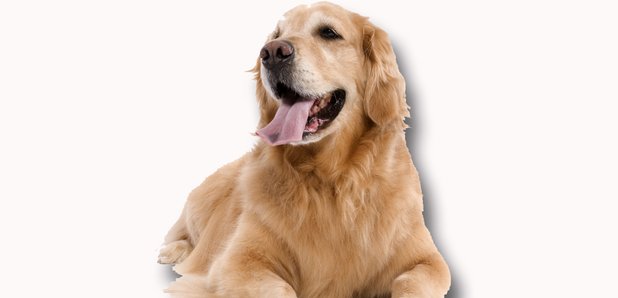 Rather than pack a load of records and a few band posters, this guy will be kept company by a fake version of his doggie.
What did YOU pack with you when you went to university for the first time? Nevermind poster - check. Your coolest records to while away those long nights studying - check. Guitar to help you start a band - of course. Hip band t-shirt to impress your new friends - indeed.
However, one budding young student has been given the ultimate feel-good accompaniment to a life at this new establishment of learning: a fake version of his pet Golden Retriever.
19-year-old Jake Ostrowski was so reluctant to leave his dog Jesse behind at home, his mum had a life-sized cardboard cut-out made for him… it's like having a real dog with him!
my mom got me a cardboard cutout of my dog to take with me to college pic.twitter.com/ejyLnHEujI

— SauceJ. (@jostrowski12) August 18, 2016
"It was probably the best gift I've ever received," Jake told NYmag.
"I've had tons of people quoting the tweet saying that they're gonna do this now or telling their own mom to take note."
thanks for making me famous, I'll miss you pic.twitter.com/YMy9xyuoel

— SauceJ. (@jostrowski12) August 19, 2016