Most Women Reject Smelly Men, Says Shocking New Research
18 March 2017, 07:00 | Updated: 7 September 2017, 10:50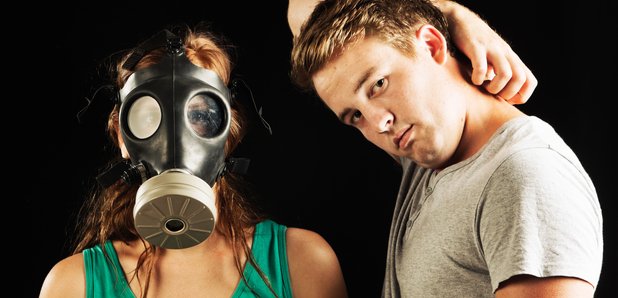 Time to make sure you shower and spray, gentlemen - apparently women don't like a nasty pong.
A survey has proved 80 per cent of women reject a male lover if they smell bad.
This utterly unsurprising conclusion came from research conducted by dating website VictoriaMilan, who discovered a high amount of women expect the male sex to be well groomed, and almost 90 per cent of females have ended their romance because their partner's odour is too much to stand any longer.
Meanwhile, 78 per cent would rather go home alone instead of sharing a bed with a partner whose personal hygiene leaves something to be desired.
However, 53 per cent of females are in favour of the natural smell, in comparison to 63 per cent of men who don't have a preference to the way their girlfriend or wife smell.
Sales of shower gel and deodorant are expected to rocket.