These Are The Most Swiped-Right Names On Tinder This Year
19 December 2016, 16:04 | Updated: 7 September 2017, 10:50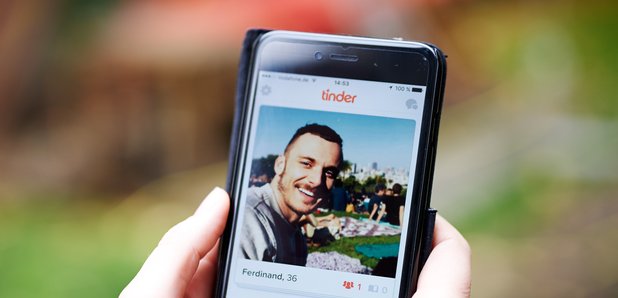 It seems there's another way we're being judged on the dating app.
Despite plenty of people finding love on the dating app, Tinder still has a reputation for being much too focused on the physical.
After all, swiping left or right based on someone's pictures doesn't exactly scream deep emotional and intellectual bond, does it? And that's if you're even being that picky...
But now, it seems it isn't just your face or body that's being judged by the dating app, but your name too.
As the Huffington Post reports, the most popular names on Tinder in the UK this year have been revealed, and we're afraid Nigel and Myfanwy don't get a look in.
Harry came in at top place for the men, followed by Jay, Thomas and Leo, while for the ladies it seems the most swiped-right names were Amelia, Holly and Grace.
See the Top 10 male names on Tinder:
Harry

Jay

Thomas

Leo

Jack

William

Muhammed

Ethan

Archie

Liam
See the Top 10 female names on Tinder:
Amelia

Holly

Grace

Maisie

Olivia

Millie

Ella

Phoebe

Jade

Mollie