There's A New Secret Tinder For Rich And Famous People...
9 March 2017, 12:09 | Updated: 7 September 2017, 10:50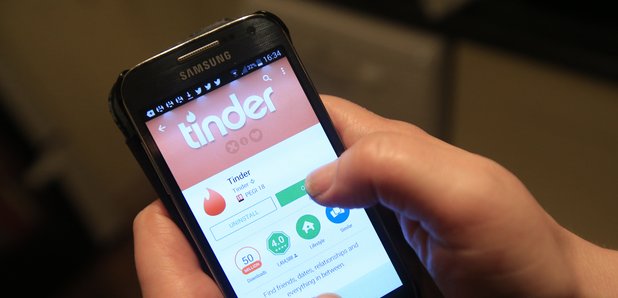 The new version of the dating app is named Tinder Select and is invite only.
For those of you who are unlucky on Tinder, it's about to get a lot more disheartening...
As TechCrunch reports, there's a new selective version of the app for rich and famous people, which is set to make getting onto Raya look like a walk in the park.
Tinder Select is a secret, members-only version of the app https://t.co/jyCNnfKkU1 by @jordanrcrook

— TechCrunch (@TechCrunch) March 7, 2017
The new version of the dating app is fittingly entitled Tinder Select, and it's invite only. So even if you wanted to be on it, you'd have to wait to be asked anyway.
As if we needed more ways to feel inferior and un-loved.
However it's not all about money, as one source told the outlet it's "for celebrities and people who do really well on Tinder."
So basically celebs and really REALLY good looking people then?
However, at the other end of the scale, Bumble is re-launching its verified tier, VIBee, which TechCrunch says "rewards users who make a positive contribution to the Bumble ecosystem by swiping thoughtfully and being generally responsive."
So sometimes nice guys don't finish last...
Despite dating apps getting more and more elitist, there are some positives to be taken from the news.
If all the rich, famous and hot people are off normal Tinder, then surely us average people will probably stand half a chance.