Manchester Is Getting Its Own Hollywood Walk Of Fame
27 September 2016, 16:08 | Updated: 7 September 2017, 10:50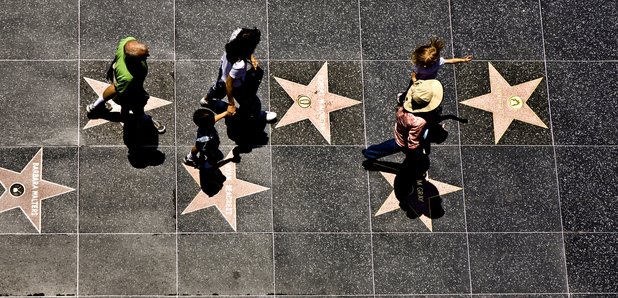 Which Mancunian do you reckon deserves a mention?
The city of Manchester is set to have it's own version of the Hollywood Walk Of Fame.
According to the Manchester Evening News, new cocktail bar, The Liquor Store, is opening on First Street and wants to bring a touch of Hollywood glamour to proceedings with the city's first (and probably only) Walk Of Fame.
The outlet adds that the "Manchester Star Walk" will feature 20 of Manchester's most famous personalities, with the Gallagher brothers, Victoria Wood, Morrissey and Caroline Aherne all in the star-shaped frame.
The restaurant have even put all call out on their Instagram, asking their followers who they think should be honoured.
Those waiting to find out which lucky Mancunians will receive a star won't have to wait too long, however, with the grand opening scheduled on 8 October.
Who do you think deserves to be on the Manchester Hall Of Fame?
Answers on a postcard (or rather, just in this poll) below: