This Guy Got Vasectomy And His Doctor Gave Him The Best Present Ever...
26 April 2016, 16:24 | Updated: 7 September 2017, 10:50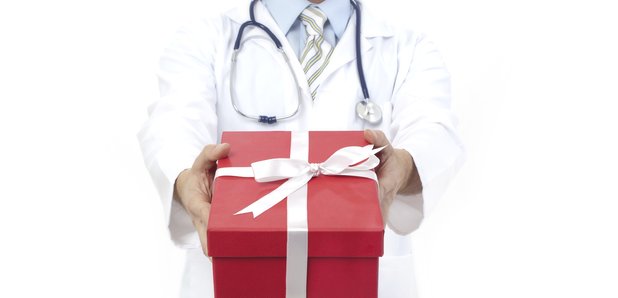 The doctor took handing out lollipops to a whole new level.
We all remember being given sweets after getting our injections as kids, but according to a Redditor, his doctor hasn't let age get in the way of giving his patients treats...
A Reddit user who went for a vasectomy was apparently treated to a complimentary bag of nuts by the doctor who carried out his procedure.
The chili and lemon-flavoured nuts came along with the message: "Go home... RELAX. And enjoy your bag of nuts! Compliments of Dr. Waguespack".
View post on imgur.com
And before you ask, the snack - which is fittingly called "My Husband's Nuts" - are a real brand of nuts from an American company named Farmers Wife.
Who knew?
After answering a few questions about the procedure, the man confirmed the nuts were "actually really good".