Legend Sings Smash Mouth Over John Lennon, Bastille & Adele
27 October 2016, 14:53 | Updated: 7 September 2017, 10:50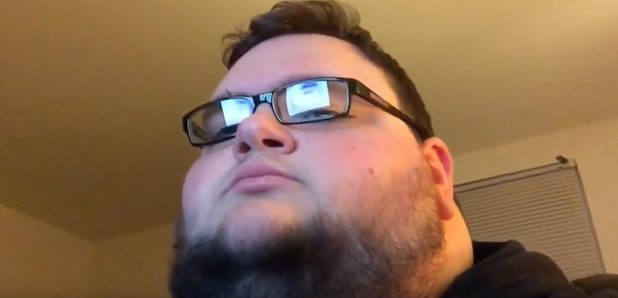 We have no idea why he does it, but we can't stop watching it.
You're never too far away from a cover when it comes to YouTube. But Jon Sudano has chosen a novel way of paying homage to some of the biggest stars... and has become an absolute hero in the process.
Why? Because instead of singing the songs, he uses them as a backing track to Smash Mouth's All Star. Get the best of his covers here:
Watch him in action singing the 1999 hit over John Lennon's Imagine:
Hear it over Bastille's Pompeii:
See Jon tackle Evanescence's Bring Me To Life:
Watch Adele's Hello get the Smash Mouth treatment:
Oh, and if that wasn't impressive enough, hear him tackle do the Y.M.C.A:
You're welcome.
Photo: YouTube/Jon Sudano via Storyful