Man Sings McDonald's Drive-Thru Order, Gets Awesome Reply
28 October 2016, 16:26 | Updated: 7 September 2017, 10:50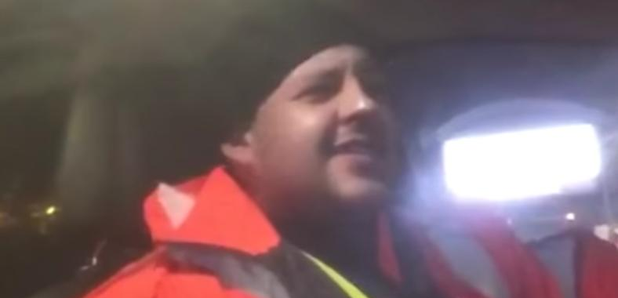 Watch the moment a customer and a McDonald's worker made beautiful music together.
Working in the early hours can make you do loopy things, but when Luke Crellin went to get a McDonald's at 3am in Liverpool, his approach was pure genius.
Luke decided to have a little fun, by singing his order at the drive-thru, and much to his surprise, he got a fitting response on the other side.
Watch what happened below:
Now, we're not saying either of them should be applying for X Factor anytime soon, but we'll give them 10/10 for banter.
Photo: Facebook/Luke Crellin via Storyful