Man KILLED By Porn
6 March 2017, 15:48 | Updated: 7 September 2017, 10:50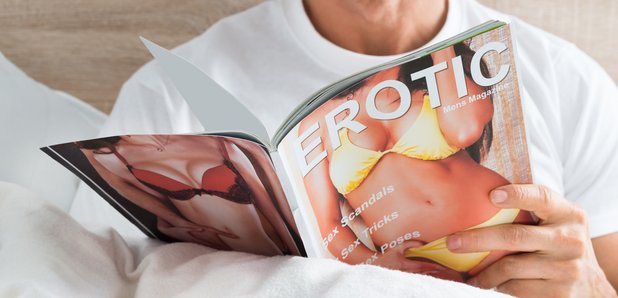 It's official - pornography IS bad for you.
A man has died after six tonnes of porn crushed him at his home in Japan.
The 50-year-old man, only known as "Joji", tragically died after multiple volumes of smutty magazines came quickly crashing down on top of him, according to the Mail Online.
Horribly, the man was left for six months underneath the collection of masturbatory fodder, which had taken years to accumulate.
It was only when his landlord visited the accommodation to discover why the rent had not been paid that the tragedy was discovered.
It's believed that a crew of cleaners were recruited to quickly and discreetly dispose of the explicit material to prevent the man's grieving family from discovering his secret collection.
A sobering story.