"You've Got F***ing Wings!": Guy Gets Road Rage After He's Mugged Off By A Pigeon
2 August 2016, 11:54 | Updated: 7 September 2017, 10:50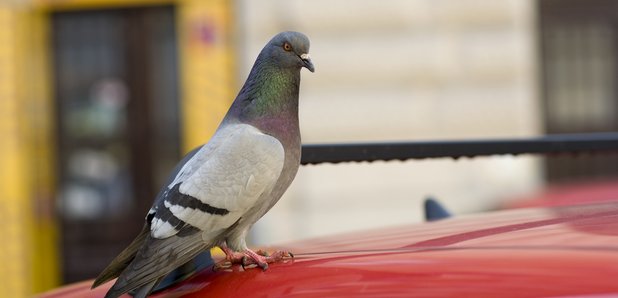 The video sees a driver spitting feathers and using exceptionally fowl language.
A video has emerged which sees a British driver trapped on a country lane thanks to being "mugged off by a pigeon".
The clip - which was uploaded to YouTube by Luke Aikins, sees the bird refuse to get out of the road, while a driver gets ridiculously (and hilariously) angry about it.
It might be a poultry excuse to get so sweary with a defenceless bird, but at least he didn't it over.