This Naked Restaurant Could Become Permanent...
19 October 2016, 16:40 | Updated: 7 September 2017, 10:50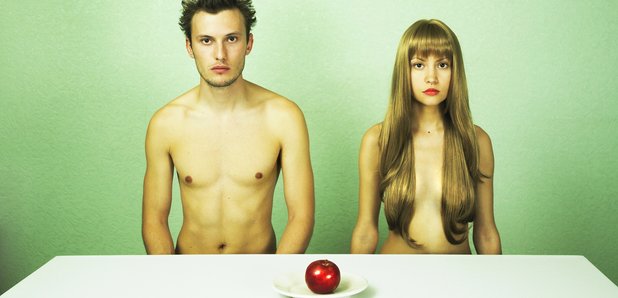 Fans of stripping off and stripping back could be in luck.
London's pop-up restaurant The Bunyadi stood out for serving healthy raw food without the need for gas or electricity. But mostly, it stood out because it welcomed its guests to dine stark naked.
We know... It sounds about as convincing as a tofu sausage, right?
But, despite the jokes and/or genuine concerns surrounding spillages and bare flesh, people signed up in their thousands to try it out. So much so there was a 46,000-strong waiting list.
Now, according to Big Hospitality, restaurant founder Seb Lyall has revealed the naked permanent site, which should be opening in London next year.
However, the restauranteur - who's also from the team behind London's Breaking Bad pop-up - told the outlet it's not all about getting in the nude.
"It's not only about taking your clothes off," he said. "It's kind of a social experiment.
"Imagine a place where you can go for a nice meal and we encourage you to dress down rather than dress up, it's liberating."