WATCH: This Kitten Version Of Game Of Thrones Is Getting Us Geared Up For S6...
25 April 2016, 18:39 | Updated: 7 September 2017, 10:50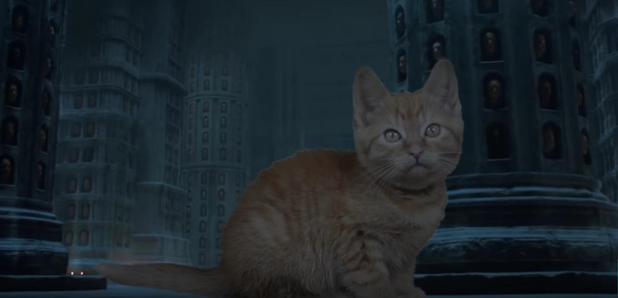 The Season 6 premiere is finally hitting UK TV screens at tonight at 9pm.
You might think you're having kittens about the new Game Of Thrones season 6 premiere, but it's unlikely you're more excited than these lot...
Mashable Watercooler have posted an epic season 5 remake with kittens, and its got us more excited about the show than ever.
Remember the time when the black kitty died? OK, so that didn't happen but it's making us worry about Jon Snow more than ever!
Watch the video - created by Keith Hopkin and Alisa Stern - below:
That's pretty much the only way the epic TV show can be improved.
Picture: YouTube/Mashable