Is This The Best Job In The World? Become A Gintern!
22 August 2016, 12:15 | Updated: 7 September 2017, 10:50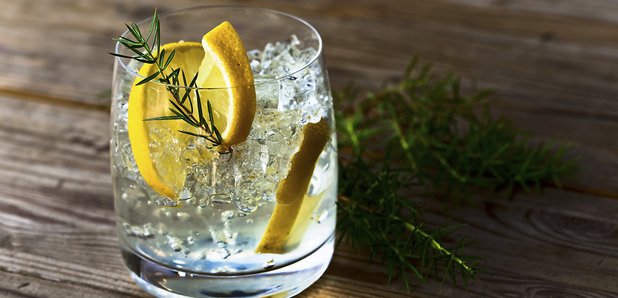 Fancy travelling around Europe sampling cocktails? Then this is the job for you!
Ever been an intern or done work experience? It can be pretty demoralising if you wind up at a boring workplace, but there's one internship currently on offer that could be the best one ever.
ILoveGin is a monthly Gin And Tonic club offering new and interesting craft examples of the spirit they're looking for a "Gintern".
The paid placement will require the Gintern to travel around the UK and Europe, looking for new gins, mixers and other brands to work with, visiting distilleries and more.
Requirements to become a Gintern suggest that the applicants be:
MASSIVE gin lover
love meeting and impressing new people
have excellent written and spoken English
love travelling
be friendly, enthusiastic and sociable
For their trouble, the successful applicant will get a "competitive intern salary", an "opportunity to travel" and "lots of free gin".
It's perfect! Unless you're not keen on gin, of course. Or have a bit of a problem with the "sauce".