Girl Asks Dad For An iPad, And He Responds In The Most Dad Way Ever...
12 July 2016, 09:48 | Updated: 7 September 2017, 10:50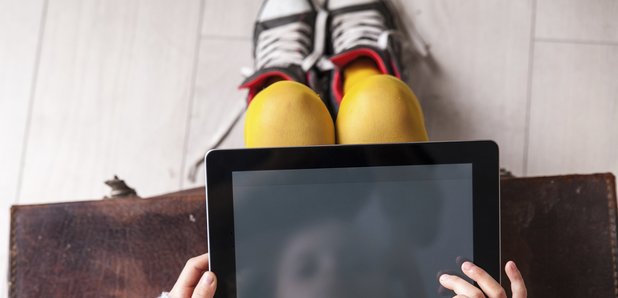 He's probably going to have to sleep with one iOpen, though.
A father was faced with something parents have to deal with every day, and he dealt with it like an absolute pro.
Like any other young daughter, this kid begged and pleaded with her dad for an iPad, and thought she'd got her way.
Unfortunately, what she didn't consider was the fact her dad was absolute genius.
See what he gave the light of his life, instead of an iPad below:
View post on imgur.com
Nice one dad.
Although, something tells us from the look in her eye that her dad's going to be the one who needs the eye pad soon.