Truckers Café Accidentally Given Michelin Star...
20 February 2017, 16:01 | Updated: 7 September 2017, 10:50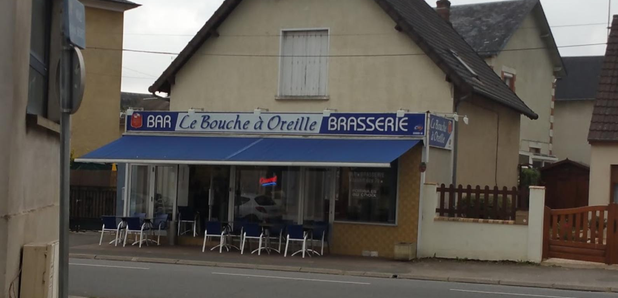 It was a case of mistaken identity for the humble French truck stop Bouche à Oreille.
A French café became overrun with guests after it was accidentally awarded with a Michelin star.
As The Independent reports, the Bouche à Oreille in Bourges got a rather high-brow endorsement after it was mistaken for a restaurant of the same name, located in Boutervilliers, Essonne abut 200 kilometres away.
Oops.
The more humble eaterie, which cooks French staples such as homemade beef bourguignon and boasts an all-you-can eat buffet, is in stark contrast to its posher counterpart whose menu includes calf's brain and lobster flan on their menu.
Véronique Jacquet, who runs the cheap-and-cheerful establishment, told French newspaper Le Parisien that she had been "overwhelmed" with bookings, adding: "I have new clients that want tables for three and four but at the same time I have my regulars. The problem is that we don't have that much space".
Claire Dorland-Clauzel, a director at Michelin explained the gaffe to Le Parisien, saying: "This is a technical mistake on a map. We have apologised to both establishments and we are sorry to have misled our clients."
When asked if she ever dreamed of owning a Michelin star, however, Véronique Jacquet seemed unfazed, telling the French outlet: "Ah, no, not at all, I cook with my heart".
Legend.
Photo: Google Street View