This Landlord's Blinding Trick To Hide A Flaw In His Property Is Just So London...
5 August 2016, 13:46 | Updated: 7 September 2017, 10:50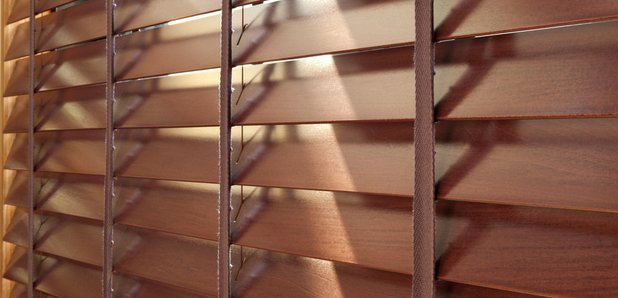 A Facebook user shared the shocking picture, which sees the filled in windows cheekily covered by blinds.
Anyone who lives in London knows the rental market is so competitive, you have to move fast.
So, when this guy's friends found what they thought was the perfect shared house, they probably jumped at it straight away.
But, Jose Jimenez - who posted pictures of his mate's home on Shit London - showed the pitfalls of making snap decisions on property, and some of the lengths landlords can go to.
See his pictures below, which see the blinds covering blocked up windows: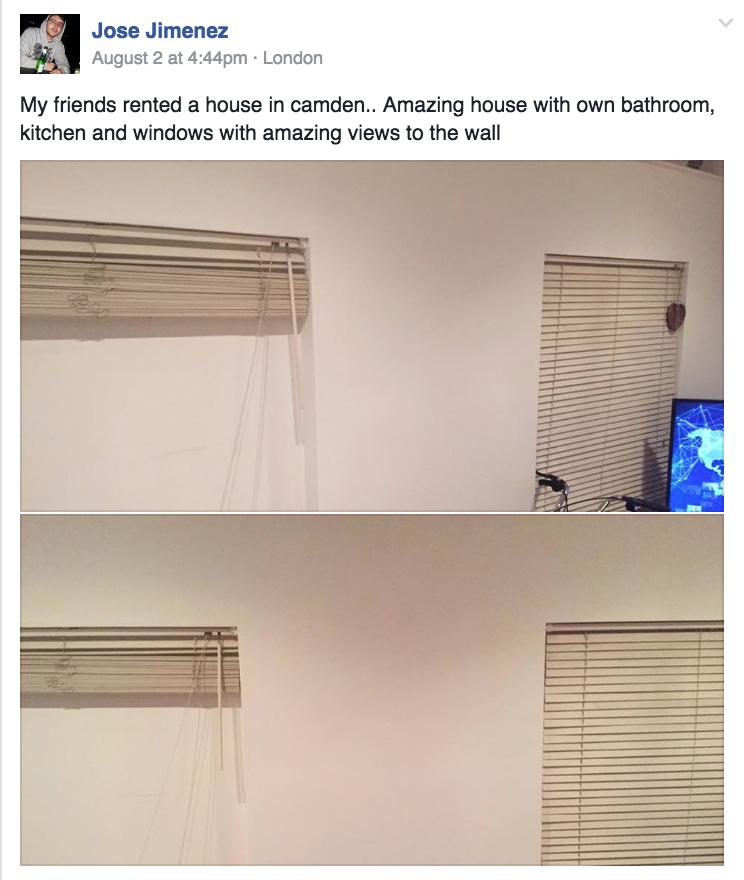 At least they don't have to worry about the sun coming up at house parties...
Photo: Facebook/Jose Jimenez/Shit London