"Fed Up" Brits Want To Live A Simpler LIfe
7 March 2017, 11:17 | Updated: 7 September 2017, 10:50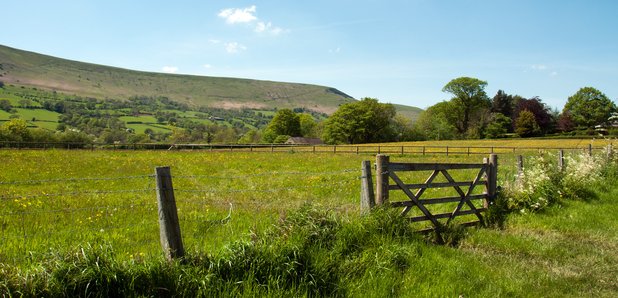 A new survey claims that many people in the UK are considering quitting the big city for the countryside.
"Fed up" Britons want to leave their hectic lives behind in favour of a simpler life in the countryside.
According to a new survey, 62% of those surveyed said they were considering quitting their hectic lifestyles for a quieter life.
One in five blamed the current climate, while 74% said they found the future "depressing".
While 39% were only treating the idea of escape as a pipe dream, 1 in 10 were actually planning to move to the suburbs in the next year.
Incredibly, 13% had actually applied to take part in a TV show that gave them the chance to live in the most isolated spots in the world.
The survey was conducted to mark the start of a new series of the Travel Channel programme Life Before Zero.