Love To Facebook Stalk? You Should Probably Know This...
3 April 2017, 16:12 | Updated: 7 September 2017, 10:50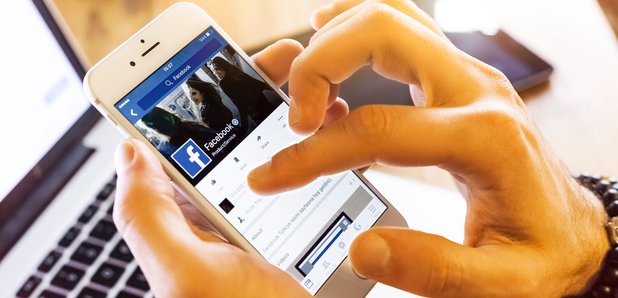 If you don't want people to know you're looking, you need to avoid one thing.
Whether we like to admit it or not, everyone likes to have a bit of a nose on Facebook. Whether it's old school mates, exes or a crush at work you're looking up, a quick Facebook search can tell you all you need to know about someone's job, interests and relationship status.
But, if you don't want someone to know how often you're looking at their profile, there's probably one thing you should avoid. Stories.
And no - we're not talking about the boring ones people write on their walls. We're talking about the new Facebook feature which enables you to see what your mates are up to before it gets deleted a day later.
As Lad Bible notes, much like on Snapchat and Instagram, Facebook will give anyone who posts a Story a list of any of their friends who viewed them.
The plus note is you have to be a friend to be able to see them in the first place, so it doesn't account for any dodgy over the shoulder searching you might be getting a mate to do on your behalf...