This England Youth Team Player Has Serious Nutmeg Skills
3 May 2017, 14:06 | Updated: 7 September 2017, 10:50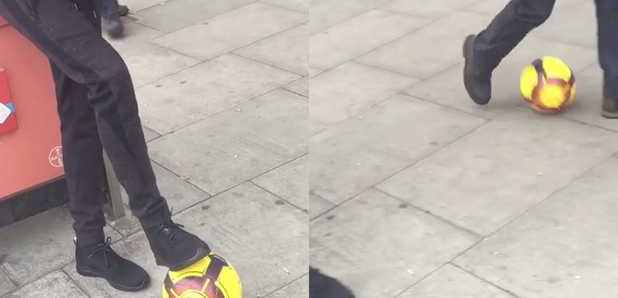 Seriously, he nails it.
We've all spent lunch breaks in the playground firing footballs at each other is a vague attempt to achieve a glorious nutmeg.
Well, England and Maidenhead youth player Jamie Shawyer clearly had no problem with that. Watch him casually shoot the ball through the legs on unaware passersby.
We've got to say, we're seriously impressed.