The Elderly Couple Who Partied At Fabric Wrote An Amazing Letter To The Club Promoter
7 June 2016, 14:12 | Updated: 7 September 2017, 10:50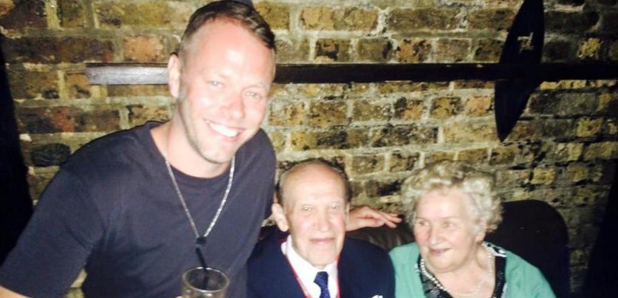 The Polish couple also gave the nightclub a few tips about their music policy...
The elderly couple who hit the headlines for raving at Fabric in May have written a letter to club promoter and DJ Jacob Husley.
The WetYourSelf director posted the lengthy letter on his Facebook page, after people accused the story of being a "media stunt."
In the letter, the pair thanked him for being so welcoming and confirmed the story was in fact 100% true, despite a few inaccuracies printed by the media, such as the time they arrived.
The elderly gentleman - who wrote the letter on behalf of himself and his "partner Stanislawa" also had a few tips for the club about their music policy, adding: "Personally, I'm not a big fan of techno but I am a fan of electronic dance music which Fabric used to play.
"I'd recommend to Mr Hansen to play this kind of music once a week or three times a month, it's worth trying."
Classic.
Read Husley's post and the translated letter (which accidentally spells the promoter's name wrong) below:
Picture: Facebook/Jacob Husley