This Speeding Excuse Is Worse Than The Dog Ate My Homework...
26 January 2017, 13:43 | Updated: 7 September 2017, 10:50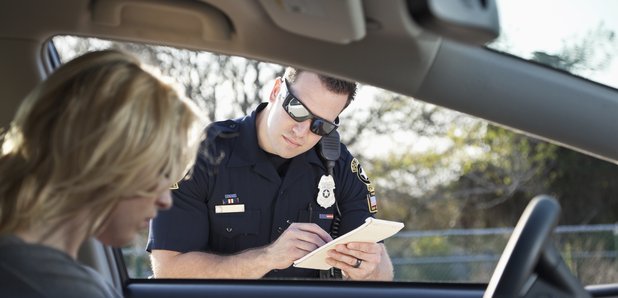 An Aussie police department has released this terrible response from a driver who was caught speeding.
Let's get something straight. Speeding is not big or clever.
But when Australian police came across a driver speeding, they were so tickled by their explanation they had to share it online.
As Lad Bible reports, taking to Twitter, Three Springs Police shared an image of the report alongside the caption: "And excuse of the day goes to..."
And excuse of the day goes to... #hubhug #fb @MingenewPol pic.twitter.com/hOVRQpXgZB

— Three Springs Police (@ThreeSpringsPol) January 23, 2017
Australia. The gift that keeps on giving.
As you can see from the handwriting, the clever clogs gave the most original explanation we've ever seen for driving too fast, saying: "The wind was pushing me".
The driver may have thought they were a comedian, but we doubt they were laughing after being hit with a $200 fine.
Happy Australia Day folks!