Dream Job: Walkers Are Looking For A Crisp Tester!
26 February 2017, 13:00 | Updated: 7 September 2017, 10:50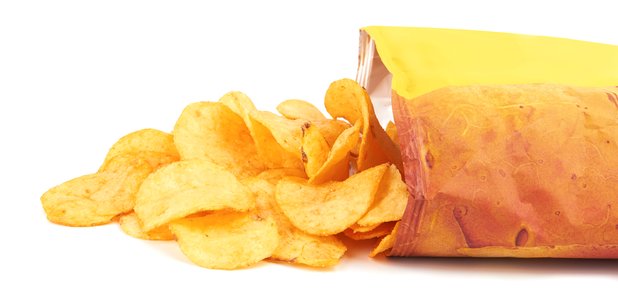 The famous snack company are on the hunt for a part-time taster at their factory.
Legendary crisp brand Walkers are on the hunt for someone to join them as a part-time taster at their factory in Beaumont Leys, Leicestershire.
The lucky candidate who gets the job - which pays £8.51 an hour - will not only sample crisps but will also be required to taste a "wide variety of foods and beverages".
The Mirror reports that Krystina Mason, who has held the job for six years, said: "On a day-to-day basis we have to make sure our palates are clean - I like to drink lemon water.
"We are not allowed to drink tea or coffee because it will interfere with the palate. We have to have 20 minute breaks between tests, where we will eat fruit so we know our taste buds are cleansed."