Dad Asked To Write Tooth Fairy Letter Massively Over-Delivers
24 October 2016, 14:51 | Updated: 7 September 2017, 10:50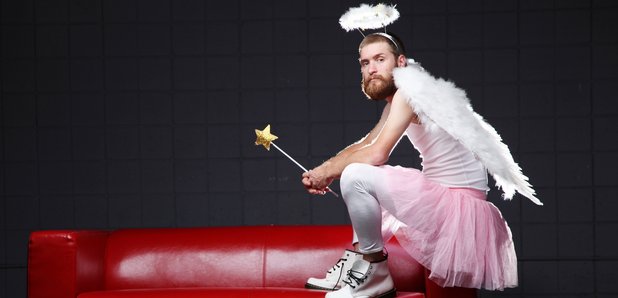 He clearly knows the drill when it comes to Dad jokes.
Losing your baby teeth as a child was exciting for one reason only: the possibility of finding some money under your pillow, and - if you were lucky - a little note from the tooth fairy themselves.
So, when Kellie Dawson asked her husband to write a letter for his step daughter, Scarlett, who had recently lost her tooth, she probably expected a small post-it note with the tooth fairy's signature at the end.
However, it's fair to say Adrian Dawson committed to the role 100% writing a two-paged essay filled with classic Dad humour and tooth-based-puns.
Read his full letter below:
This is what happens when you let your husband write the tooth fairy letter pic.twitter.com/uIjECZA8Lk

— Kellie Dawson (@BigFashionista) October 22, 2016
Despite filling for time a little towards the end of his letter, we'd definitely give this Dad the (ahem) crown when it comes to being the tooth fairy.