Customer Orders Pizza… And Toilet Roll
21 March 2017, 18:53 | Updated: 7 September 2017, 10:50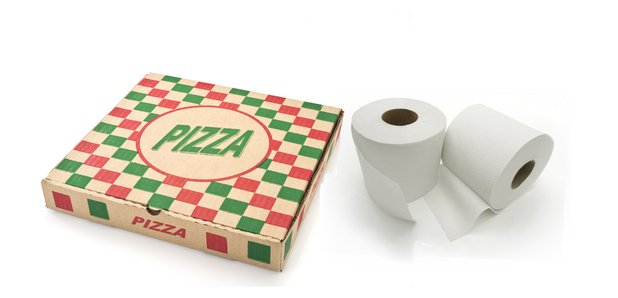 Talk about instant gratification!
A restaurant named Firehouse Pizza in Booterstown, Dublin, was shocked when they received an order from a consumer through asking if they could bring along a reel of toilet roll with them when they delivered the feast, but only if they had spare…
Under the special request section on the receipt, which was also shared on a social media user's Twitter account as well as a member of staff's WhatsApp group, it read: "If you have a spare roll of toilet roll in the bathroom of the restaurant could you bring it please."
The customer, who was ordering via JustEat, received their additional request as well as their Italian dish topped with chorizo, Cajun chicken, sweetcorn and caramelised onions.