The Crystal Maze Is Returning To TV, But Probably Won't Be Hosted By David Tennant...
31 August 2016, 12:32 | Updated: 7 September 2017, 10:50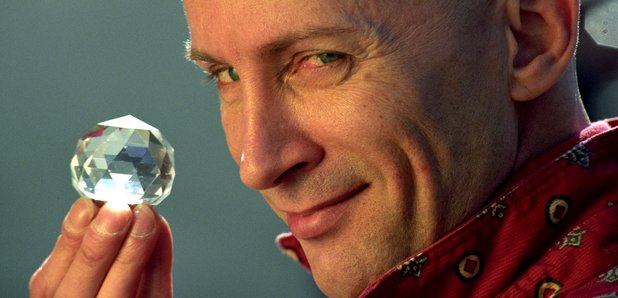 The show is set to return for a one-off-special for Channel 4's Stand Up To Cancer.
If there wasn't enough proof that we're all just repeating the 90s again, The Crystal Maze is set to return to our screens after 21 years.
The show, which first featured Richard O'Brien as host and maze master in 1990, saw teams battle to win various challenges around themed levels, which included Aztec, Medieval, Industrial and Futuristic zones.
Oh... and they wore amazing jumpsuits:
According to The Guardian, a spokesperson for Channel 4 has confirmed: "Channel 4 is looking at a special Crystal Maze for Stand Up To Cancer."
Reports have suggested that Doctor Who's David Tennant was tipped to host the one-off show, but according to the outlet, this isn't the case.
However it's not yet clear who they do have in mind.
Whoever it is, they better start practicing their moves...