Come Together: Tinder Is Launching A Group Dating Feature
28 April 2016, 17:25 | Updated: 7 September 2017, 10:50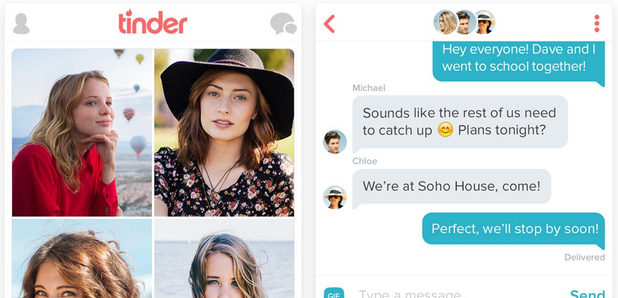 The app will allow people to create groups and invite their Facebook contacts.
Tinder has long been the go-to dating app for finding love.
But now they're making it even easier to meet "the one," by allowing you meet them all at once.
The company is trialling a new feature in Australia called, Tinder Social, which they hope will revolutionise nights out and take them to the "next level".
However Tinder stress that it's "not group dating," but instead is a "fun new way to meet new people out with your friends".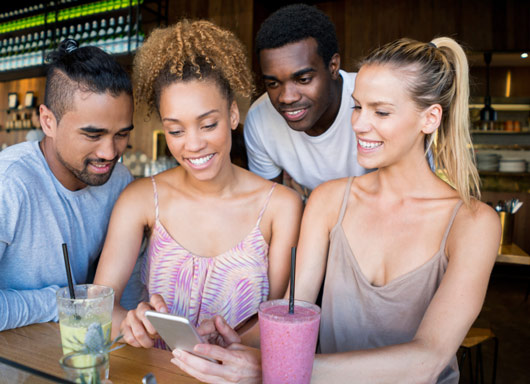 We don't know about you, but we find it hard enough to meet up with our mates as it is...
The only catch is, that people can create groups from their Facebook contacts, meaning it may expose people that are on Tinder who shouldn't be.
However, the Tinder website insists that those who don't want to be added to groups via Facebook can "opt out" of Tinder Social from in their settings.
What could possibly go wrong?
Lead picture: blog.gotinder.com