Clever Teens More Likely To Smoke Weed, Says Study
27 February 2017, 17:52 | Updated: 7 September 2017, 10:50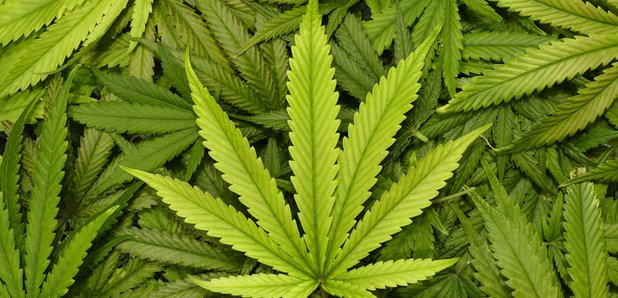 According to reports, a study has found that teenagers with "curious minds" are more likely to experiment with the drug.
Clever teenagers are more likely to drink and smoke weed, says new research.
As The Telegraph reports, a nine year study - conducted by University College London (UCL) and published in the BMJ Open journal - has found that high achieving students are more likely to experiment with drink and cannabis.
Examining the stats for over 6,059 young people from 838 state and 52 public schools across England, the study also concluded that clever children were more likely to smoke cannabis than normal cigarettes, and during their late teenage years were more than twice as likely to drink alcohol regularly and persistently than those who were not as clever.
According to the outlet, researchers at UCL said: "High childhood academic at age 11 is associated with a reduced risk of cigarette smoking but an increased risk of drinking alcohol regularly and cannabis use".
They continued: "These associations persist into early adulthood, providing evidence against the hypothesis that high academic ability is associated with temporary 'experimentation' with substance use."
However, Dr James Williams at UCL Medical School said there has been a general downward trend in smoking cannabis and drinking alcohol among teenagers on the whole.