Doggone Crazy? A Cinema Is Hosting Its First Ever Screening For Dogs
26 April 2016, 12:23 | Updated: 7 September 2017, 10:50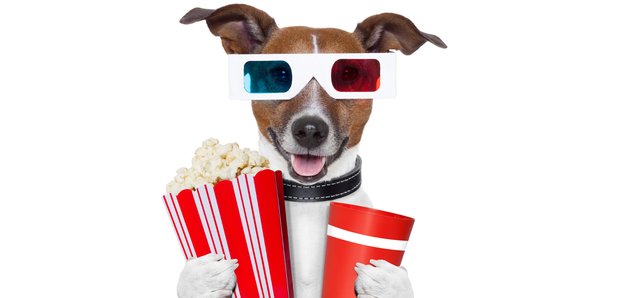 There's a very special screening taking place for dogs and their less furry friends.
Forget dog cafes and restaurants, Picturehouse Central is hosting its first dog-friendly screening.
Man's best friend and their owners are invited to a showing of Laurie Anderson's Heart Of A Dog, which will be preceded by an introductory Q&A.
The film - which has been given a certificate 15 - is inspired by the love and affection Anderson had for her pet rat terrier, Lolabelle, who died in 2011.
Watch the official trailer for Heart Of a Dog below:
Dogs (and their owners) are welcomed on a first-come-first-served basis, but must book a ticket before emailing the Picturehouse at central@picturehouses.co.uk with their booking reference number and the name and description of their dog.
However, the cinema adds that "humans without dogs" are also welcome.
Visit picturehouses.com for full information on how to get tickets.