Can You Believe You Can Get A Massage From A Snake?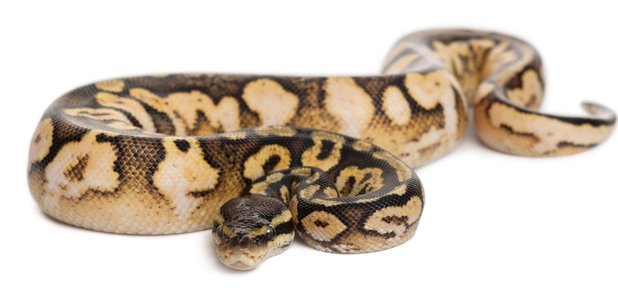 He's a python. And, inevitably, his name is Monty.
A hairdresser in Germany is offering massages carried out by his pet snake.
Frank Doehlen, proprietor of the Haar Mode Team salon in Dresden, Germany, has been trying to entice customers into his shop.
He thought a good way to grab their attention is by enlisting the help of the slithery python named Monty, who will gently soothe their knots by wrapping his body around their necks while they're having their tresses tamed.
Speaking to German newspaper Bild, Mr. Doehlen said Monty's services were: "Only by appointment. Monty's terrarium has no more space in the salon. I always bring it with me at the customer's request."
Mr. Doehlen was inspired to add the massages after watching the technique during a trip to South Africa and it looks like it's already proving a hit with customers.
Flora Magdalena said: "I often have a neck as tense as a chimney sweep's. Monty's powerful way has done a lot of work. I'll be back!"