Man Duped With Fake Drugs Complains To Police
16 February 2017, 16:09 | Updated: 7 September 2017, 10:50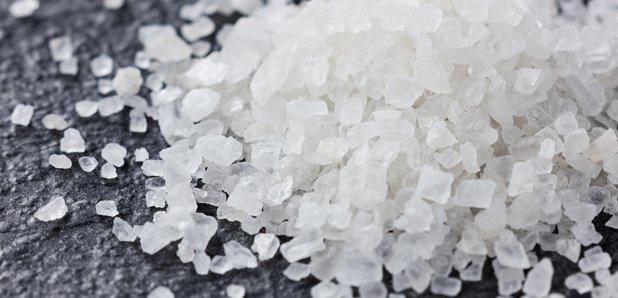 A New Zealand drug dealer tried to pass off rock salt for methamphetamine.
A buyer who was ripped-off in a fake drugs deal actually complained about it to the police.
As News Hub reports, a man from Dunedin, New Zealand thought he was swapping his car for 2.5 grams of methamphetamine, but ended up taking home rock salt instead.
Despite the fact the drugs contained no actual... drugs, dealer Casey Richmond was arrested and tried at Dunedin District Court.
According to the Otago Daily Times, the court heard how Richmond and the buyer shared 54 text messages over three-and-a-half hours, but when they agreed on the deal, he was unwilling to let the user taste the product.
The disgruntled buyer had the last laugh, though as Richmond was imprisoned for 2 years for intending to supply a Class A drug.