Brits Are The Stingiest With Valentine's Day Presents, Says Study
14 February 2017, 10:25 | Updated: 7 September 2017, 10:50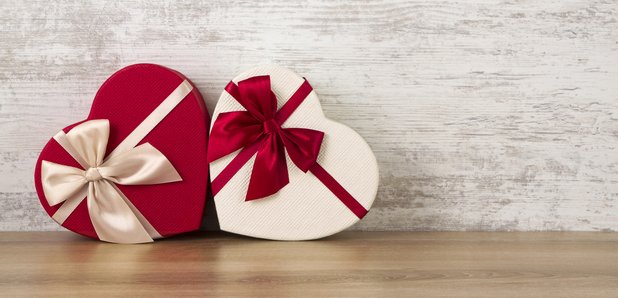 According to research, we spend half as much as lovers in other European countries.
The British are much less generous when it comes to Valentine's Day, according to a study.
Groupon has conducted research on our spending habits on the most romantic day of the year, and found people in the UK will spend just under £50 on their loved ones.
Now, that seems quite a lot by our standards, but apparently those in France, Italy and Spain are expected to spend an average of £110 on the big day.
Wow.
Germans were somewhere in the middle, expecting to spend around £84.
As reported by ITV, the study - which questioned 8,000 people - found that Brits would most like to receive a romantic dinner, followed by something like a joint experience or day trip.
See the average amount Europeans are expected to spend on Valentine's Day here:
- Spain: £111.08
- France: £107.33
- Italy: £107.30
- Germany: £83.77
- UK: £49.64