AQUA Are Releasing Barbie Girl For Record Store Day 2017...
22 March 2017, 11:00 | Updated: 7 September 2017, 10:50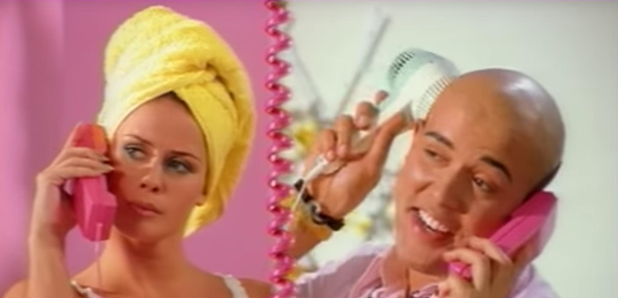 Find out who else is on the list of over 500 releases, which includes Kasabian, David Bowie and Iggy Pop.
Now here's something we never thought we'd write: Aqua are celebrating 20 years since their debut album and single by releasing two reocrds for Record Store Day 2017.
Fans of the Danish-Norweigan dance group can buy their debut Aquarium LP, as well as a special 7" of their 1997 Barbie Girl hit, which comes on bright pink vinyl... obviously.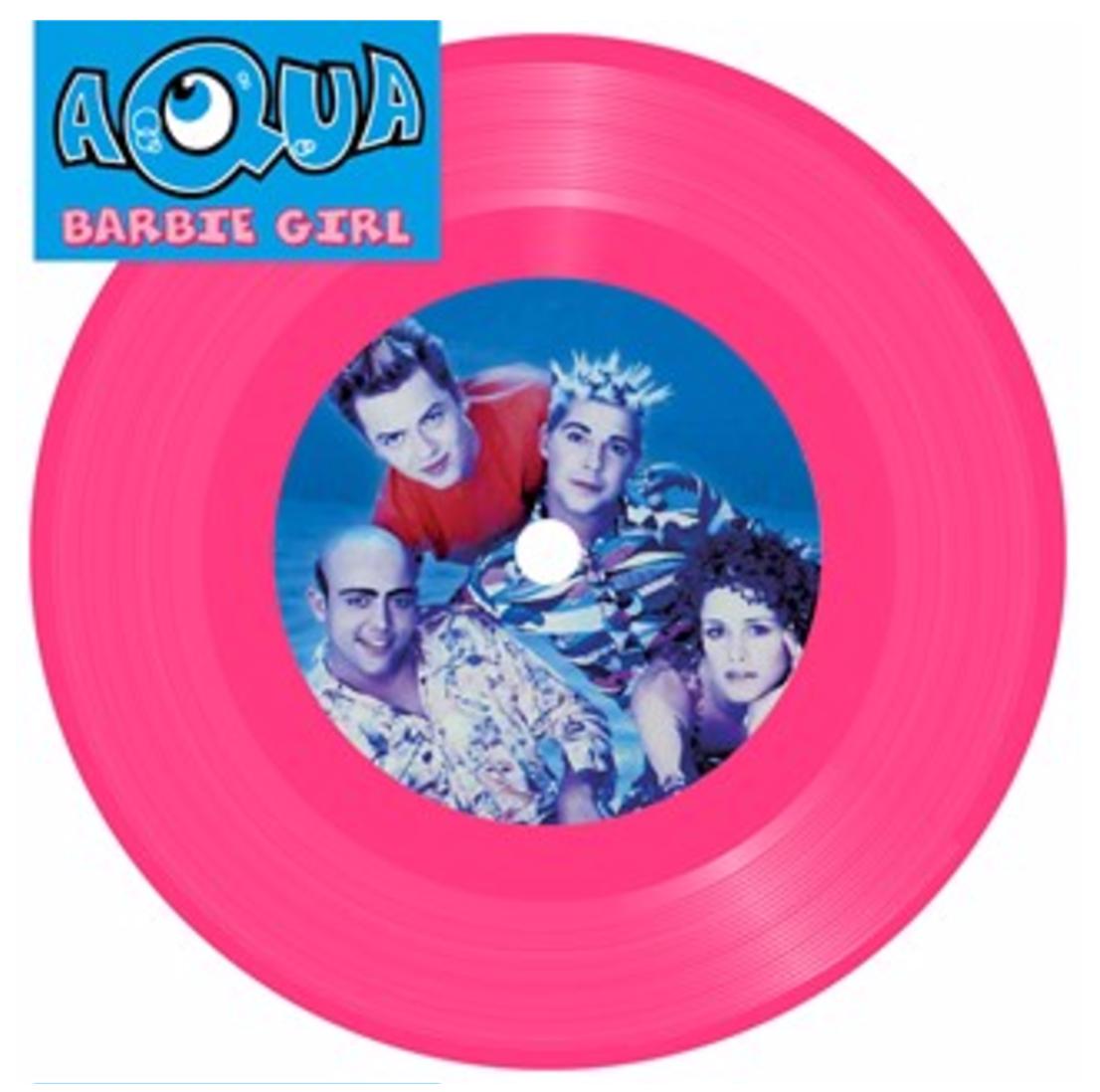 Photo: Record Store Day
As detailed on RSD's website, the bubblegum pop band's hit reached No.1 in 13 countries when it was first released, and comes in a plastic sleeve, because "life in plastic, it's fantastic!"
A 10" of Kasabian's brand new single and Radio X's Record Of The Week - You're In Love With A Psycho - is also up for grabs, as well as Iggy Pop's Post Pop Depression - Live At The Albert Hall.
Elsewhere on the list are releases from David Bowie, Super Furry Animals, Pearl Jam and more.
See the full list of 2017 releases here.
Photo: YouTube/AQUAVEVO