Genius Makes Budget Alternative To The Nintendo Switch
21 October 2016, 13:36 | Updated: 7 September 2017, 10:50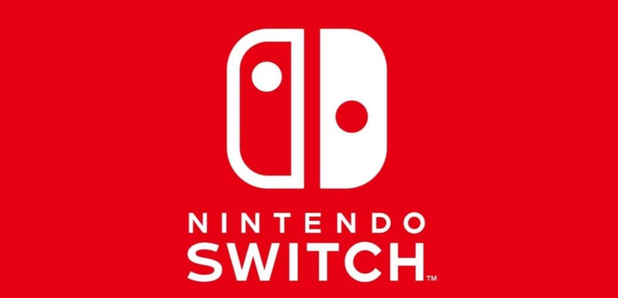 A prankster has come up with a novel way to save money on the new console.
Since Nintendo unveiled its new Switch console, there's been plenty of talk about its new features, and plenty of talk about its rumoured £300 price tag.
But a cheaper alternative has been doing the rounds online, which copies the console's features with the help of a bit of sticky tape.
See a picture of it, which was posted by Imgur user 12Me23 below:
Presenting the Nintendo Switch!
Photo: Imgur/12Me23
The only drawback of course is that there's no tape included. So near, yet so far.
Despite the fact that gamers may have to sell an organ to afford the new console, there's still plenty of excitement about it.
Nobody, however, is more excited than this guy, who posted his live reaction to the release yesterday (20 October).
Watch YouTuber HMK's video here: