A Third Of Drivers Are "Clueless" About Their Cars
18 March 2017, 11:46 | Updated: 7 September 2017, 10:50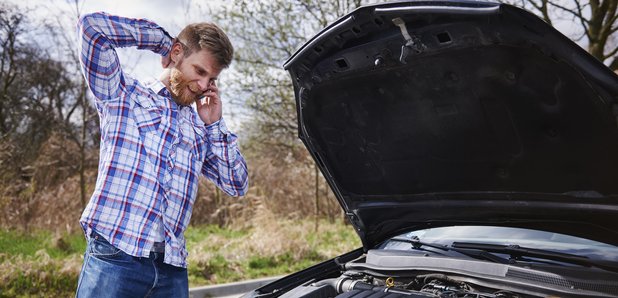 Research from smartphone app Engie has found a third of motorists are clueless about their cars.
The survey found 35% of drivers surveyed have never looked at their tyre pressure or tread and a further 35% don't know what ABS - anti-lock braking system - stands for.
It's also been revealed that 9% of the driving population, equating to over 3.4 million people, haven't a clue when their next MOT is due, while one in ten drivers admit they don't know anything about their car's safety.
The survey of 1,334 motorists was commissioned by Engie, a smartphone app which connects to a car's on-board computer to run live diagnostics.
The company's boss, Gal Arahon said of the app: "Until now, mechanics have always had the upper hand when it comes to vehicle repairs which has left consumers vulnerable to overpricing and unnecessary work. Now drivers will be confident that what the garage is telling them is not only true but fairly priced."