70 Per Cent Of Women Fake Orgasms, Says Survey
11 March 2017, 09:26 | Updated: 7 September 2017, 10:50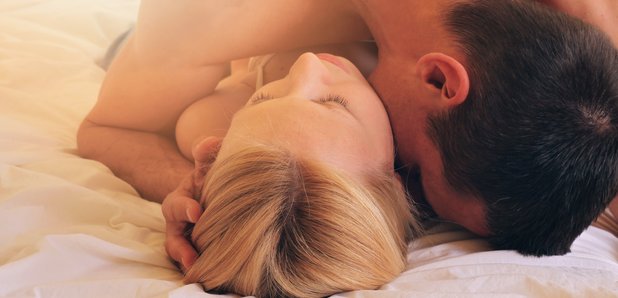 A new study claims that all is not what it seems in the bedroom department…
A study has proved almost 70 per cent of women fake their orgasms with their partner.
Research carried out on 5,708 people by dating website VictoriaMilan has discovered a large percentage of females pretend to have reached a climax when they haven't, and 10% of those decide to pretend to have reached their ultimate pleasure to end their romp quicker.
Although 43% of women claim they put on false groans and other sex noises during a session, 39% believe their partner has no clue they are not enjoying he intimate moment as much as they let on.
Speaking about the results, CEO of Victoria Milan, Sigurd Vedal, said: "Women have been faking orgasms for centuries, and now we have revealed why - and it's not what people typically suspect: to end the sex.
"Certainly, women perform fake orgasms to encourage their partners, but they also get pleasure from the theatre and the attention a fake orgasm brings them."
The study has also shown Poland is the most popular country to fake orgasms, while women in Spain are the least likely.