Queen's Bohemian Rhapsody Mashed Up With 260 Films
19 April 2017, 10:58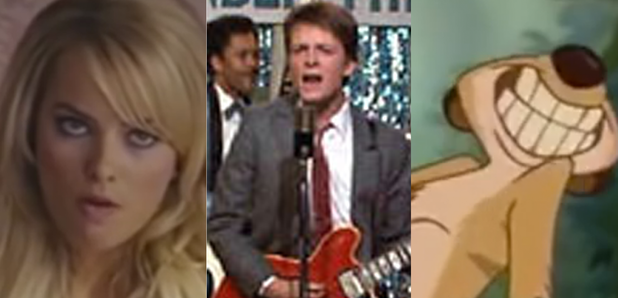 You've never heard the Queen classic like this before. Watch the video here.
You'd struggle to find someone to doesn't know all the words to Queen's Bohemian Rhapsody (you can even test yourself here) but this movie mash up is something else.
As picked up by Tastefully Offensive, Glenn O Neill, the man behind the Youtube Channel Coponfilms, has put together an epic supercut of 260 films singing the classic track. It's simply mind blowing.
From Star Wars to American Psycho, from Toy Story to 50 Shades Of Grey, this mash up covers them all. The timing, inflections, and even the little nods, are all perfect. Set yourself five minutes aside and watch this beauty.
It's amazing, isn't it?