A Quadrophenia Spin-Off With Original Cast Members Is In The Works...
7 March 2016, 12:41 | Updated: 16 April 2017, 23:50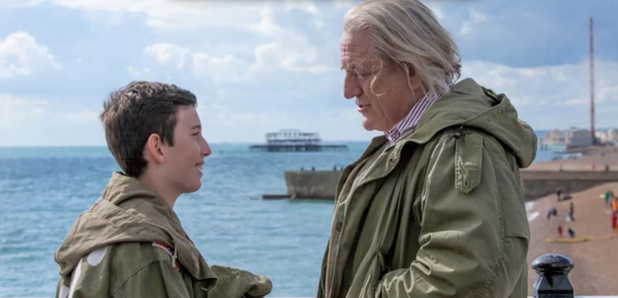 Being is set to feature original Quadrophenia stars Mark Wingett and Trevor Laird.
A spin-off of the 1979 cult film, Quadrophenia, is underway.
37 years after The Who's rock opera was released, the Mod drama is being given a new lease of life with an unofficial sequel.
Being - which was inspired by the original film and also explores the devastating effects of Multiple Sclerosis - has been featured on Kickstarter in the hopes of it raising £20,00.
Described on the crowd-funding platform as "a gentle observational drama about a young boy who is bullied for being different," the film will also feature Quadrophenia cast members Mark Wingett and Trevor Laird.
The character of the young boy, Buddy, will be played by Joshua Farley.
The film's director Steven Crow, said: "I was a mod, but I never had a scooter.
"But I grew up in Brighton and always remember the mods coming down on their scooters and I loved the music."
The film - which has 40 days to reach its goal of £20,000 - is set to be shot in London and Brighton in the summer of 2016.
Picture: Being still/Kickstarter