Puddle Of Mudd's Wes Scantlin Slams Split Rumours Following "Breakdown" Video
30 March 2016, 12:17 | Updated: 30 March 2016, 12:41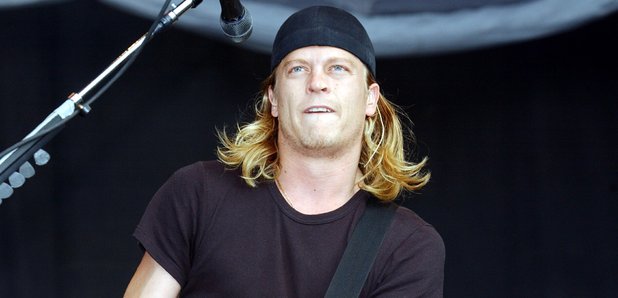 The the frontman has denied claims the band deserted him after awkward footage emerged from their Doncaster gig.
Puddle Of Mudd's frontman has spoken out, after video footage emerged from their Doncaster gig which suggested all was not well with the band.
The video - which was uploaded on YouTube on 22 March by mrmahoosive, appears to show Wes Scatlin sitting alone on stage, while his mic appears to turn off and members of the crowd shout obscenities at him.
However, the Blurry singer has since taken to the band's official Twitter account to slam the media for making up stories and stress that "the band did not quit".
See his tweet here:
My band did not quit . We played 7 shows together in the UK . The media makes up stories . End of subject #pom

— Puddle of Mudd (@puddleofmudd) March 30, 2016
Watch the original video in question below: