Prince's Lawyer Dismisses Overdose Claims: "It wasn't what he was about"
27 April 2016, 10:57 | Updated: 27 April 2016, 14:43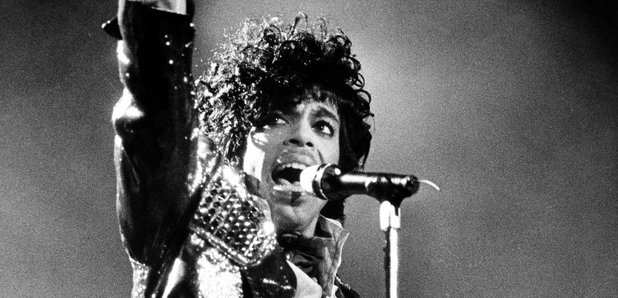 The news comes as Prince's sister reveals the singer had no known will, and his backing band, The Revolution, vow to reunite.
Prince's lawyer and former manager has dismissed claims that Prince the singer suffered a drug overdose days before his death.
Speaking to the Associated Press, L. Londell McMillan said that the late singer lived a clean and healthy life.
"He said he was doing perfect," McMillan recalled. "He said, 'OK, I'll call you soon.'"
Celebrity gossip site TMZ reported that the Purple Rain singer suffered a drugs overdose on painkiller Percocet, which he was taking for an ongoing hip problem.
However, McMillan - who has known Prince for 25 years - has said the musician was "not on any drugs that would be any cause for concern."
He added: "People use medication. The question is, are you on meds in a dangerous way?" he said.
The lawyer also insisted that the singer didn't look "high" or "drugged up" and was in a good state of mind leading up to his death.
"Everybody who knows Prince knows he wasn't walking around drugged up," McMillan revealed. "That's foolish. No one ever saw Prince and said, . 'He looks high.' . It wasn't what he was about."
He concluded: "Prince had an amazing life. He enjoyed life," he said. "He had a lot of fun."
Meanwhile, according to reports, Prince's sister Tika Nelson has claimed Prince did not have a will.
According to USA Today, Nelson has petitioned for the appointment of a special administrator to deal with his estate - which is purported to be worth in the region of $300 million.
Prince's old backing band, The Revolution, have also announced they will reunite to pay tribute to the star.
The band - consisting of Brown Mark, Bobby Z, Matt Fink, Wendy Melvoin and Lisa Coleman - released a video message on Facebook announcing the news.
Watch it below: