Prince's First Wife To Write Memoir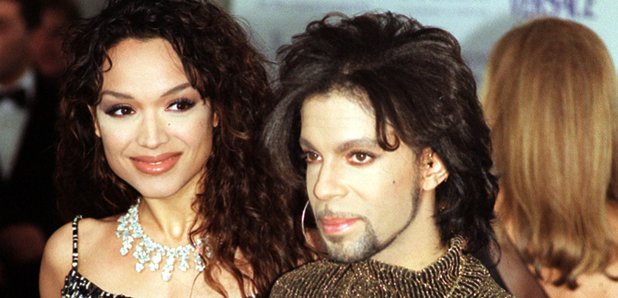 Mayte Garcia, who was married to the Purple One between 1996 and 1999, is to release a book about her life with the late musician next year.
Titled The Most Beautiful, the book will talk about "the highs and lows - always coming from a loving place, as this man is still a part of my family and always will be."
Mayte was originally a backing dance for the Minneapolis musician, and the pair married on Valentine's Day in 1996. They had a son together, but the child died after a week, having been born with a genetic disorder. The pair split in 1999 and divorced in 2000.
Prince then married Manuela Testolini in 2001, but the marriage only lasted five years.
Entertainment Weekly reports that Garcia says: "For many years, people have encouraged me to share my story."
Prince died in April aged 57 after an overdose of pain medication.
Mayte says that their relationship was "a rare, almost otherwordly connection."
The Most Beautiful is to be published in April 2017.