Prince to play iconic london venues (and a living room)
24 January 2014, 14:13 | Updated: 24 January 2014, 15:05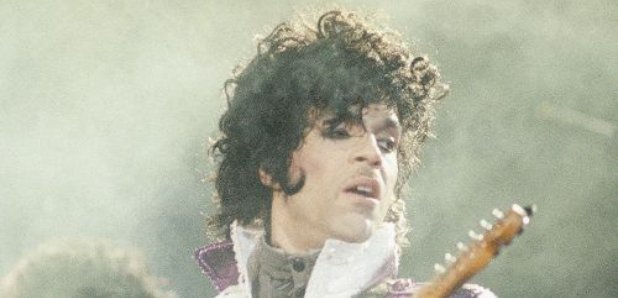 Prince is returning to the UK to play iconic venues in and around London, starting 3 February.
The Hit and Run tour is to celebrate the release of PLECTRUMELECTRUM, the debut album from 3RDEYEGIRL, his all-female rock trio.
The first stop is the living room of London's singer-songwriter - Lianne LaHavas.
The 24-year-old met Prince last year during LaHavas' tour of America. They jammed together at Prince's Paisley Park Studio in Minneapolis and have kept in touch ever since.
When Prince told Lianne he was coming to London to launch his new project, she jokingly offered her flat as the location for the press conference. He accepted.
The news is likely to re-fuel rumours of Prince playing Glastonbury. Michael Eavis has made clear that he is a big fan and would like him on one of his line-ups.