Prince Predicted His Own Death, Says Sister
16 March 2017, 09:31 | Updated: 16 March 2017, 09:33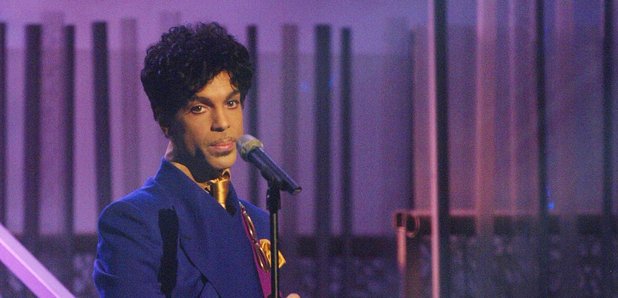 The Purple One died of an accidental overdose in April last year.
Prince knew he was going to die, according to his sister Tyka Nelson.
The Purple Rain singer tragically passed away on 21 April 2016, after an accidental Fentanyl overdose, but his closest sibling believes he'd been preparing her for his death.
As People Music reports, speaking during the upcoming PEOPLE and ABC special People Icons: Gone Too Soon, she said: "About three years ago he called ... He said, 'I think I've done everything I've come to do.'
"My dad and Prince always spoke in these types of riddles ... He knew. And he was preparing me. It's very clear ... He needed to go. He was tired. Instead of crying, dance. He didn't like me to cry, so I don't want them to cry either."
The special, which looks back on the lives of beloved stars, also features exclusive interviews with Patrick Swayze's widow, Lisa Niemi; Robin Williams' wife, Susan; and Whitney Houston's friend BeBe Winans.
Meanwhile, Prince's ex-wife Mayte Garcia has revealed in her memoir that she doesn't think he ever got over their son's death.
Speaking about their son - who passed away six days after his birth in 1996 after being born with the rare genetic disorder Pfeiffer syndrome type 2 - she said: "I don't think he ever got over it. I don't know how anybody can get over it. I know I haven't."
Mayte had to watch the late singer's face transform from "pure joy" to "pure terror" as they realised the extent of the baby's problems.
She recalled: "I don't know how to describe the look on my husband's face. Pure joy. And then they held the baby up to those harsh lights. The elation on my husband's face turned to pure terror ...
"They brought the baby over to us. He was curled on his side, gasping shallow little gulps of air. Because there were no lids to blink, his eyes looked startled and dry. I caught hold of his tiny hand, saying over and over, 'Mama loves you, Mama's here.'"