WATCH: Prince's Pet Doves Stopped Singing When He Died
7 October 2016, 13:59 | Updated: 7 October 2016, 15:25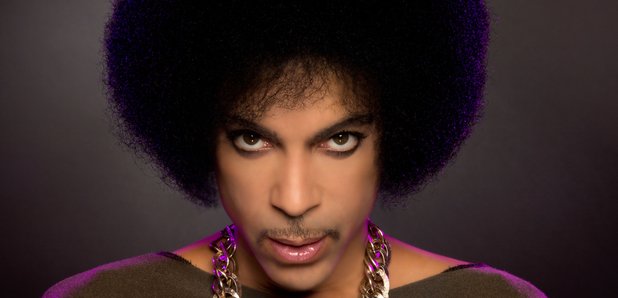 The When Doves Cry singer's sister has revealed his birds stopped "talking" when he passed away.
Prince's sister has revealed that his pet doves stopped singing when he passed away.
In an interview with The Today Show held at Prince's Paisley Park mansion, Tyka Nelson revealed his pet Doves - Divinity and Majesty - "stopped talking" after he died.
Watch Tyka describe the poignant moment at the When Doves Cry singer's home below:
Talking about Prince's beloved pets, she said: "So after he passed, they weren't talking. When I first came in, I'm like, 'Where's the doves? What's going on?'
"They said 'they're up there, they're not talking."
She added that she suggested people play Prince's music to get them talking again.
Prince Rogers Nelson passed away on Thursday 21 April, aged 57, at his Paisley Park home.
The singer's mansion has since been made into a museum, which has opened its doors to the public this week.