People Love This Prince Mural So Much, They Want To Send The Artist To Paisley Park...
26 April 2016, 13:08 | Updated: 26 April 2016, 15:11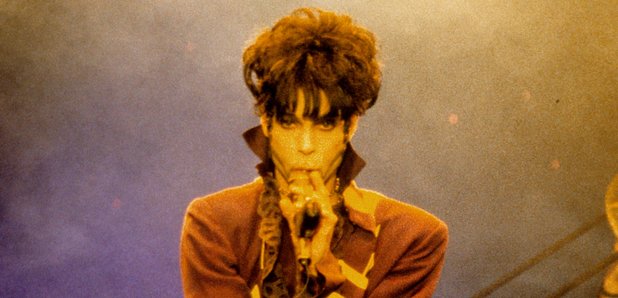 The artist wants to paint a five-storey mural at Prince's home.
An Australian-based street artist has created a mural for Prince, following the sad news of his passing.
The artwork, which Grahame Hoete spent 7 hours painting in Sydney's Liverpool area this weekend, has been widely praised online.
See the stunning piece below:
Watch an amazing time-lapse video of the mural being created below:
Speaking about the huge reaction to the mural with the Daily Mail Australia, Hoete said: "It's really cool, Prince is a creative genius and he is such a huge inspiration to me."
He added: "People asked me why I painted it in Sydney, why not Minnesota?"
The - who also goes by Mr. G - has now launched a campaign to raise money for his flights and accommodation to the States, as well as help tp source a space to paint a 5-storey mural at Paisley Park.
Goete has already spoken with someone who has links with the Mayor of Minnesota and, according to the Daily Mail, is confident it will happen.
For more information on Mr G's work, you can visit his official website here.
Meanwhile, Kate Bush is the latest artist to pay tribute to the the late icon. Taking to her official website, she wrote: "I am so sad and shocked to hear the tragic news about Prince. He was the most incredibly talented artist. A man in complete control of his work from writer and musician to producer and director. He was such an inspiration. Playful and mind-blowingly gifted. He was the most inventive and extraordinary live act I've seen. The world has lost someone truly magical. Goodnight dear Prince."